The West Virginia Civilian Conservation Corps Museum Association has named Glenn Childers and his late brother, Charles, both of Blandville, West Union, Doddridge County to the West Virginia Civilian Conservation Corps Museum Association Hall of Fame, class of 2011.
The two brothers were awarded the WV CCC Hall of Fame recognition at the West Virginia CCC Museum Association Spring Reunion at the Quiet Dell United Methodist Church, Harrison County, April 16, 2011.

Glenn E. Childers, who currently resides in Barrackville with his daughter and son-in-law, Dixie and Gail Redmond, was born in Blandville, Doddridge County, on July 8, 1920. He joined the CCC In November 1939 and was discharged from the CCC in 1940. Childers, 90, was assigned to CCC Camp Rhododendron, along the Cheat river. "I had already built a barn before I went into the CCC, but, I learned so much more about carpentry there. We built the concession stand at Cooper's Rock. I also worked on a rock crusher on a road project there, and helped a plumber put in one bathroom at Cooper's Rocks. We did lots of things that our country needed at the time. Most of our work has stood the test of time." Childers remarked.


The late Harley C. Childers was born in March 27, 1922. Charles, as he was known, served in the 1937 CCC Camp in Pickens, West Virginia. He was killed in action during one of the last engagements of the war, March 1945 in Germany while serving with valor and distinction with the U.S Army. Charle's body lies at the World War II Henri-Chapelle American Military Cemetery and Memorial, Henri-Chapelle, Belgium. A hand rubbing of Charle's burial marker created by David Childers, son of Glenn Childers on a recent visit to the beautiful Belgium resting place, is on display at the West Union Museum in Doddridge County,West Virginia.


Like most CCC "Boys", Glenn and Charles went into World War II. Glenn was drafted but joined the US Navy and served with honor in the South Pacific Theater. "The discipline I got in the CCC carried over into my service in the war. I was a Navy engineer and served mostly below deck. We saw action in the Philippines, Iwo Jima, Guam, Marshall and Gilbert Islands, Saipan and Tinian. I was awarded seven silver battle stars and one bronze for my service during the war. After the war I worked with the General Services Administration at Parkersburg, West Virginia until my retirement."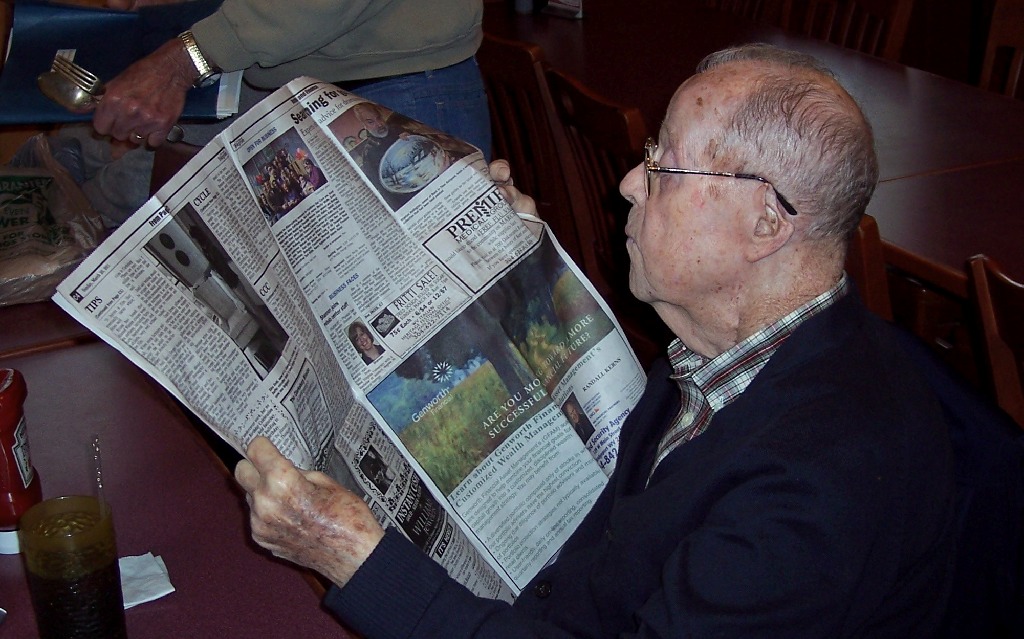 Glenn Childers, 2011 WVCCC Museum Association Hall of Fame Inductee, at March 2011 WVCCCMA meeting. Glenn's CCC time was at Camp Rhododendron, Company 3527.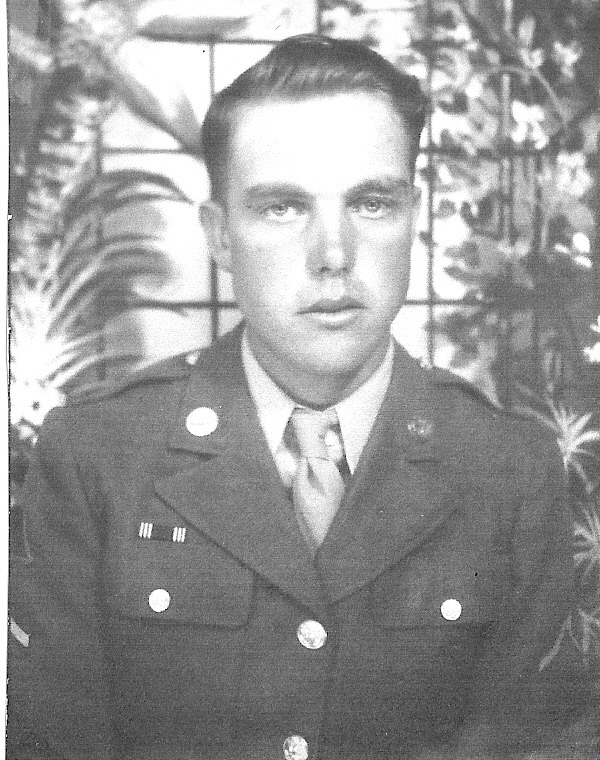 U.S. Army photo of WVCCC Museum Association Hall of Fame Inductee, Harley Charles Childers,
who lost his life serving his country in one of the last engagements of WWII in heavy fighting in Germany, March, 1945.
He was stationed at Camp 2594 Camp Bowers, S-62.